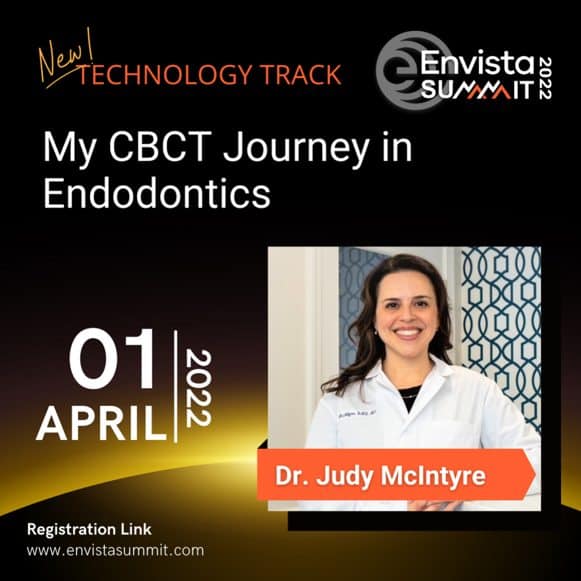 In this session, I will review how CBCT is a useful adjunct in addition to 2D radiology. I will also identify how to review and analyze limited field of view 3D scans for endodontic applications.
March 30th-April 2nd 2022
My presentation will share how 3D shares the full diagnostic story from an #endodontic perspective utilizing the @savingteeth #aae#aaomr Joint Position statement on 3D recommendations. We'll review my own #cbct scans and how 3D imaging has helped determine management, prognosis and complexity related to #rootcanaltreatment and even treatment plan changes/modifications!
Please register at https://bit.ly/3HU50QH.
Up to 12 CE credits available.
Every day is packed with great content.
#alwayslearning CE from DEXIS#boston#austin#op3d#dexis#oralradiology#dentalimaging#3dscan#3dimaging#dentalradiology#endoresidents#dentalstudents#dentalcases#dentalresidents#dentalce @ryanz3d